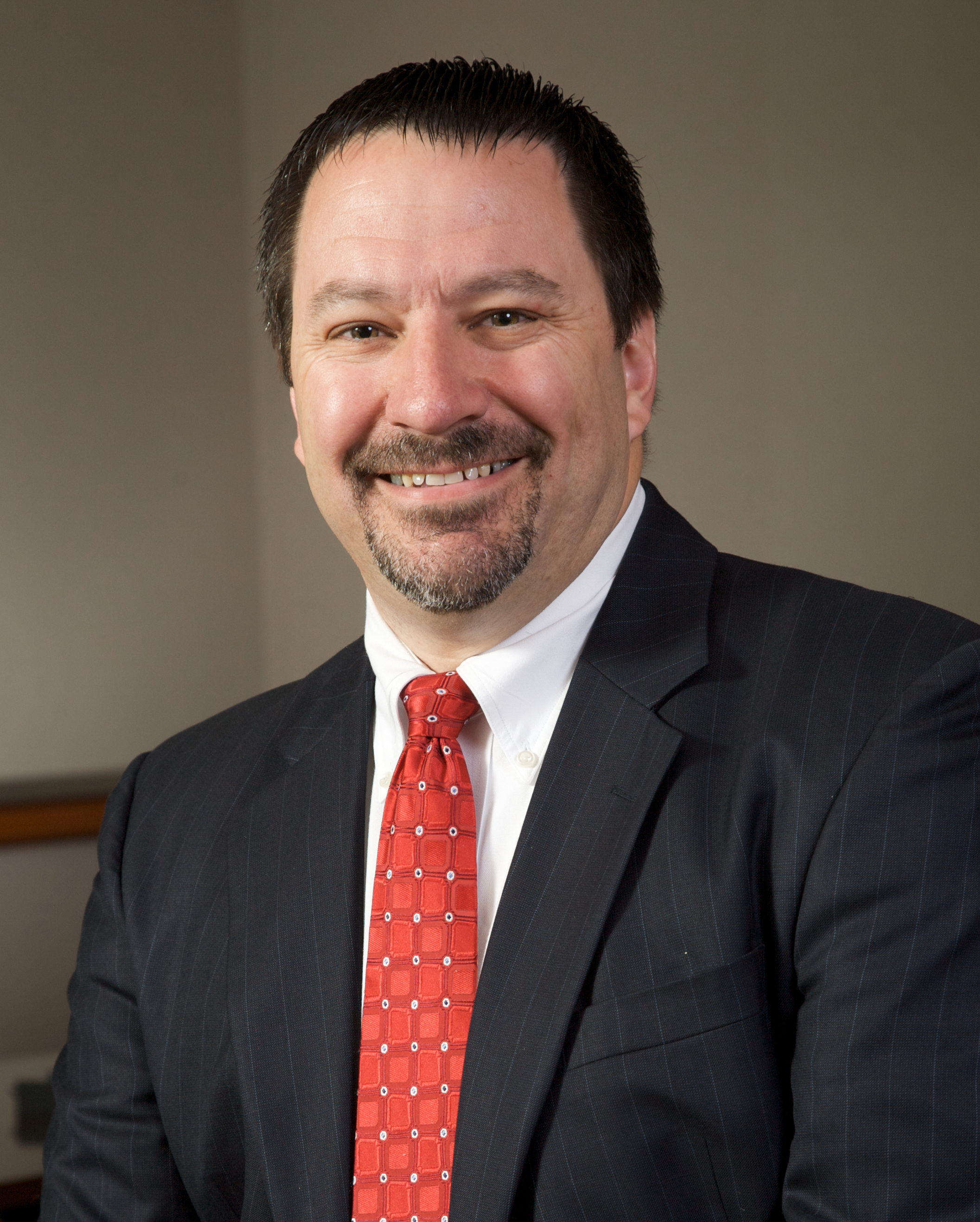 Jim Lahm
Reliv International
About Jim Lahm
Jim was born and raised in the St. Louis area. He is an avid soccer fan and player. His passion is his trips to the World Cup in France (1989), Japan/Korea (2002) and Germany (2006). He is looking forward to South Africa (2010) and Brazil (2014).
Jim graduated from Missouri S&T in 1988 with a BS degree in Computer Science. Jim is currently the Director of IT for Reliv International, a developer, manufacturer and marketer of a proprietary line of nutritional supplements addressing basic nutrition, specific wellness needs, weight management and sports nutrition. Jim is responsible for all applications development and systems operations.Jim has been involved in recruiting at Missouri S&T since 1989.
Jim has been a devout member of the CS Advisory Board since its inception in 1998.