Your Career in Computer Science
$80,236
Average starting salary
for undergraduate students as of 2020
$115,125
Average starting salary
for graduate students
as of 2020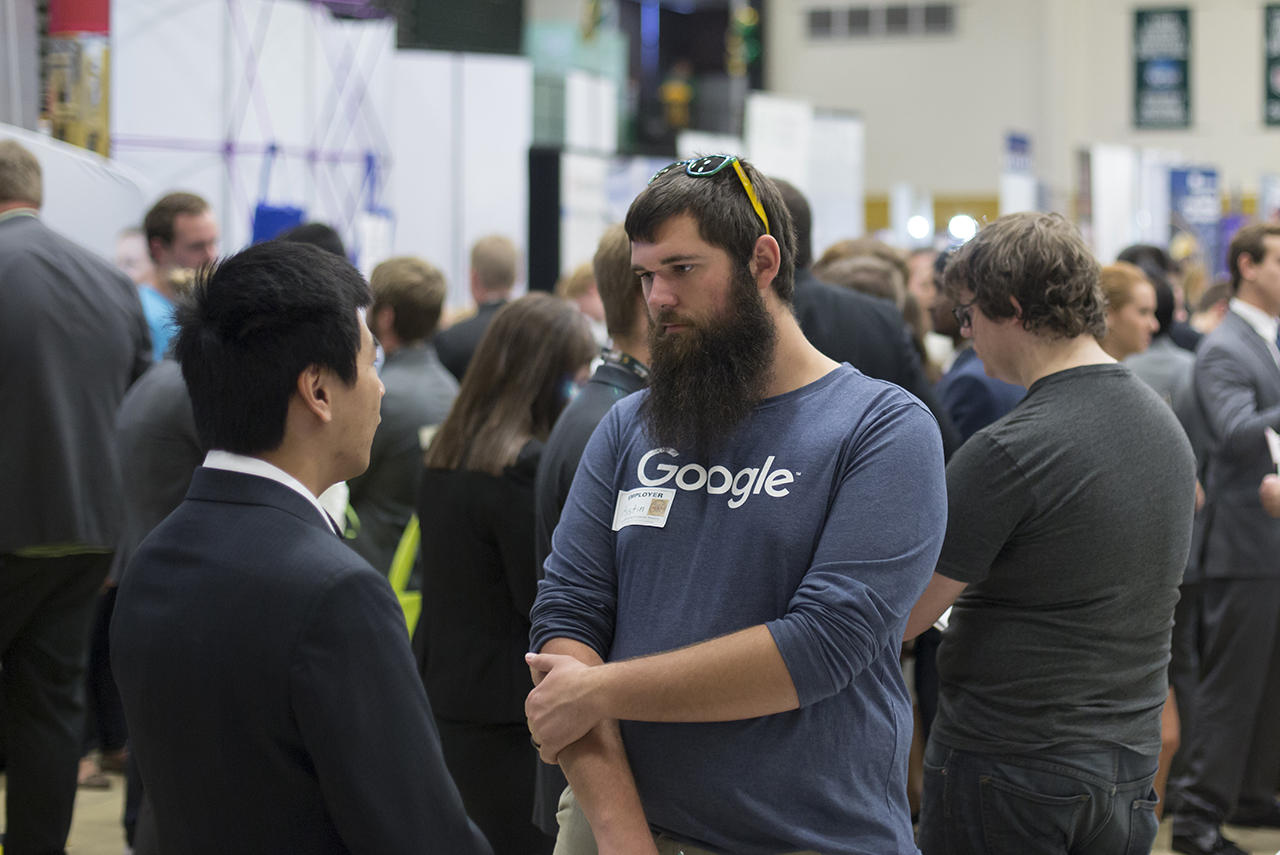 From the operating software we use on a daily basis to the security of our critical infrastructures, computer scientists develop ways to solve problems, process information, and secure our future. Computer programmers harness the technology of our world, making computers continually innovative and limitlessly functional in a wide variety of engineered, medical, and social contexts.
Computer Science is the development of algorithms to solve real-world problems in a mechanized way. Computer scientists write programs to control computer systems, engineered systems, and work on applications that use computers. They work in cyber security, networking, distributed systems, databases, and artificial intelligence.
Careers in computer science

S&T Computer Science graduates work for technological companies, law enforcement, national defense institutions, the financial industry, and computer manufacturing.
For more information about jobs
To apply for admission to Missouri S&T, choose the selection below that best describes your application status.
Learn more about admissions here.